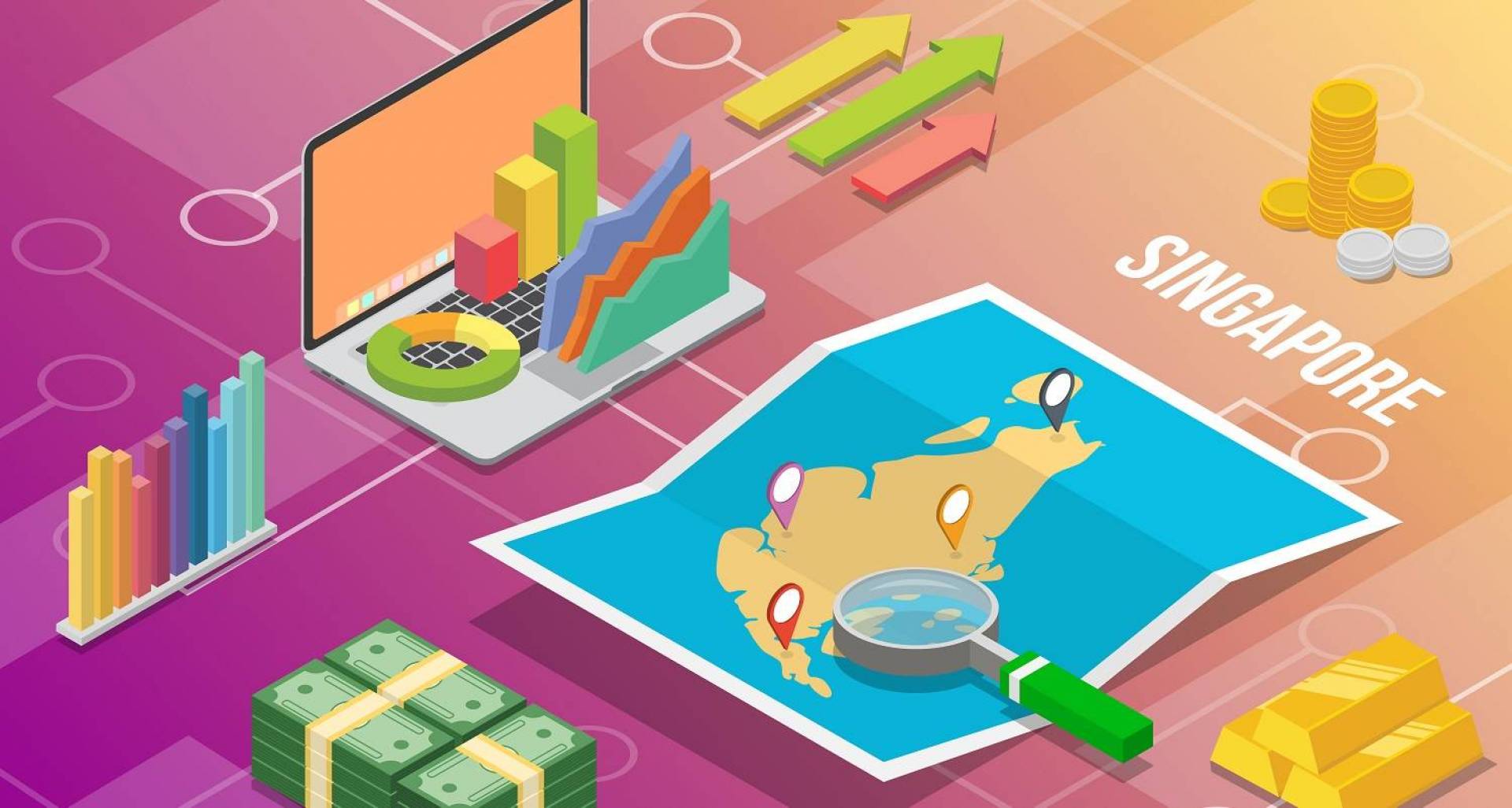 E marketing has become a modern economics tool without which you cannot win big money and earn more money, so everything that comes to your mind has become available on the Internet.
It is inconceivable now, in the age of technology, that there is an economy without e marketing.
Although e-marketing is now controlling the global economy and has an influential and extremely important role in the economy, e-marketing has contributed to the marketing of clothing, the development of its industry, and the opening of global markets to it, not clothing alone is what relied on e-marketing
Indeed, e-marketing has become a dominant country in the developed countries in the marketing of machinery, diesel engines, precision machinery, optics, electronic devices, and others
Technology is no longer limited to itself only, but has extended to all walks of life, so whoever possesses technology has become a master who controls this world. One of the things that technology has extended to is education, so education is now dependent on technology and its advanced means.
To make all individuals learn the arts of e-marketing and then open up to the horizons of a new, broad, developed and unpopular world
E-commerce methods relied on what was called the electronic exchange of data, information and documents, and thus allowed the flow of information and commercial data without human intervention to stop them at the lowest cost and the highest possible efficiency.
Top