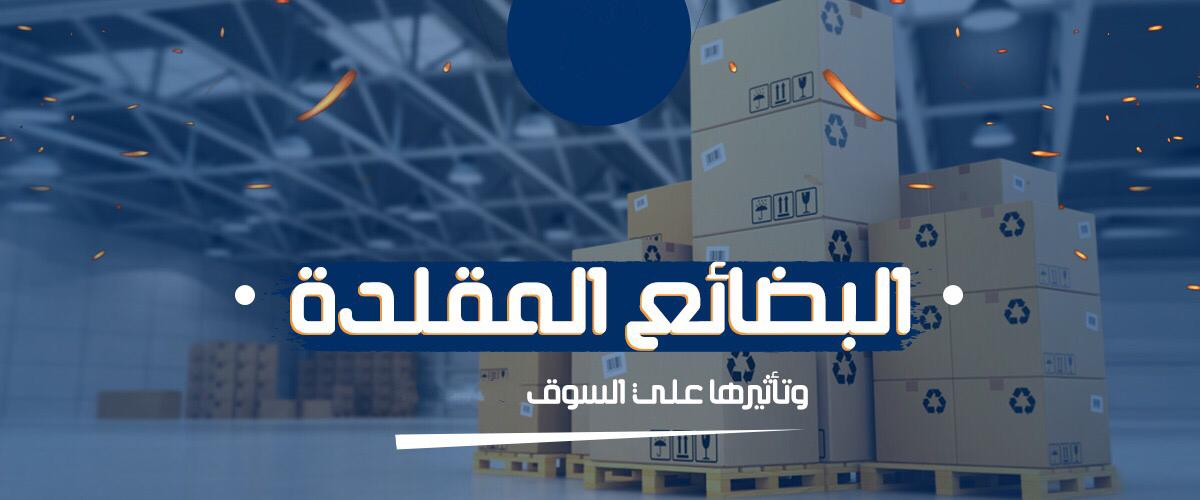 Our markets and commercial stores are still crowded with old, poor and adulterated goods, despite what was announced at the Saudi Ministry of Trade and the Saudi Standards and Metrology Authority,
that no bad or counterfeit goods will be allowed into the local market, and although we try to be convinced of this, you will only take a short tour On the markets in our cities, until you discover that nothing of these promises has not been fulfilled, and that bad goods still fill the shops, to the point where they become confused and suspicious of everything they buy,
is it a good as the merchant tries to assure you of that ?, or that That "glasses" or that "cloth" or "perfume" or "dress" that was written Made in Italy, France or Japan, they are shoddy and counterfeit goods that do not deserve the value in which they were paid
A Chinese commercial delegation stressed on one occasion that his country does not want to export to the Kingdom's market poor commodities, but when merchants go to factories in China and offer them the types of goods, their quality ratio, and the price of each commodity according to their quality,
They insist on asking for the lowest quality and the cheapest price, this makes us confused who ordered them, and the delegation asked.
Is the consumer in the Kingdom unable to distinguish between good and bad goods? Did he get his money without getting tired to allow some merchants to laugh at him with such goods? Did he get his money without getting tired until some merchants were allowed to laugh at him with such goods that we in China are fighting because they are badly presenting our industry and products to the consumer.
An article adapted from Al-Riyadh newspaper
Top